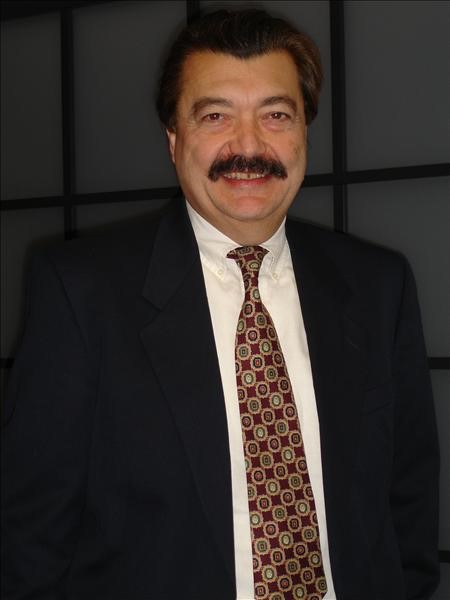 Onur M Ulgen, PhD.
President, Advanced Business Analytics (ABA)/PMC
Onur Ulgen, PhD, is the founder and President of ABA and its sister company, PMC. Onur's present consulting and research interests include applications of simulation and mathematical optimization, forecasting and statistical methods. Under his leadership, ABA has grown to be a premier Business Intelligence firm with more than 50 IT and analytics consultants developing descriptive, predictive, and prescriptive models for Automotive, Insurance, Security, Healthcare and Energy Industries.  During that time, PMC, ABA's sister engineering services company, has grown to be one of the largest independent operations and industrial engineering firms in North America with more than 100 Engineers on its staff. PMC has completed over 6000 productivity improvement projects for over 700 companies including Ford, General Motors, Chrysler, VW, Toyota, Blue Cross and Blue Shield of Michigan, General Electric, Johnson Controls, Merck, Northrup Grumman, Sara Lee, Sony, St. Johns Hospital, and Whirlpool.
Onur holds a BSc in Mechanical Engineering from Bogazici University in Istanbul, Turkey, MSc and PhD degrees in Industrial Engineering from Texas Tech University, and is also a Professor of Industrial / Manufacturing Systems Engineering at the University of Michigan-Dearborn.  Onur is a member of the Institute of Industrial Engineers (IIE), American Production and Inventory Control Society (APICS), and one of the Founders of the Michigan Simulation Users Group (MSUG). Onur has published more than 50 papers and has managed over 400 large-scale projects.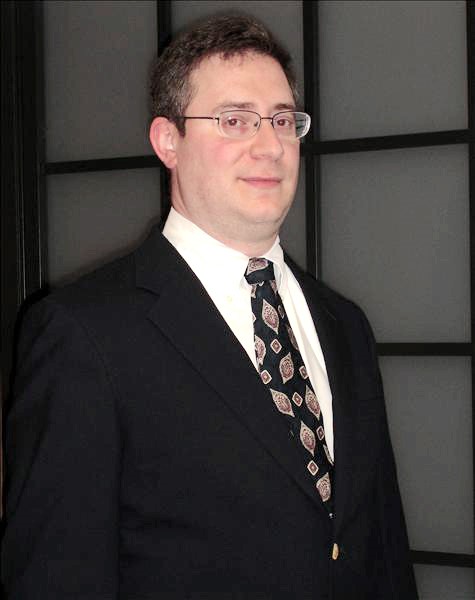 Steve Weiss
IT Director, Advanced Business Analytics (ABA), PMC
For more than fifteen years, Steven has built applications and led deployments for dozens of customers in the U.S. and overseas.  He contributes a user orientation and a systems interoperability perspective to every delivery team that he joins.  His functional areas of expertise include Business Intelligence, software development and network engineering.  He has a Bachelor's Degree in Physics from the University of Michigan-Ann Arbor and a Bachelor's Degree in Computer Science from the University of Michigan-Dearborn.
Steven's area of particular technical expertise is database technology.  He has a command of industry-standard data definition language, data manipulation language and structured query language.   He is proficient in a number of vendor platforms, including Oracle RDBMS and Microsoft SQL Server.  In his work with relational databases and data warehouses over the years, he has taken on a wide variety of roles, including designer, developer, and project manager. 
Steven has contributed to and led a number of Business Intelligence projects during the course of his career.  Some of these focused on automobile manufacturers and parts suppliers, and while others were done for health insurance and customer call centers.  He has deployed tools to support plant managers' daily operational decision making, and to help higher-level corporate officers make long range determinations concerning seasonal factory and call center staffing levels.  Steven brings a rich combination of depth, breadth, and high standards of quality to all of his professional endeavors.