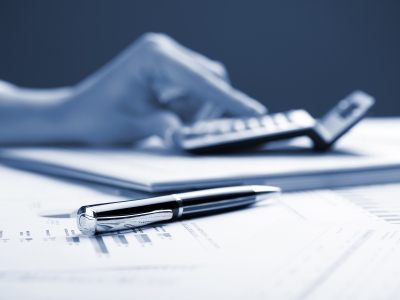 Title
Market segments for a select vehicle model

Objective
Develop market segments based on purchase behaviors

Industry
Automotive

Outline
Starting with purchase history data provided by a major auto company, a series of additional variables was created to use in the modeling process.  These new classes of variables included measures for share of garage, recency, longevity, migration, loyalty, finance, warranty and service, and dealer information. Principle component analysis, clustering algorithms, and descriptive measures were utilized to develop a series of market segments based on purchase patterns over the past five years. The purpose of this behavioral approach is to assist customer relationship management and marketing in targeting the appropriate customers with the appropriate messages during their campaigns.  
Title
New Customer Acquisition

Objective
Develop predictive models that identify potential new sales

Industry
Insurance

Outline
Utilize both logistic regression and decision tree models to identify potential new customers based on purchase history and demographic and geographic factors.    The results of the models were the basis for targeting direct mail campaigns.  The implementation of these models resulted in a 20% higher response and sales rate versus random mailings.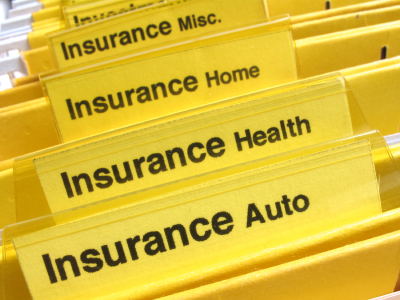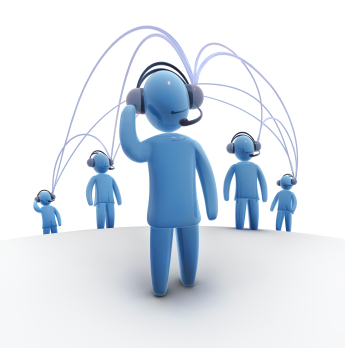 Title
Call Volumes

Objective
Develop a method to predict call volumes for a large security based call center

Industry
Security

Outline
Developed regression models to predict monthly call volumes based on a series of factors to include marketing specials, season, month, holidays, new leads, appointments, new sales, current customer level, etc. The results were used to improve agent scheduling which reduced overall operating costs.