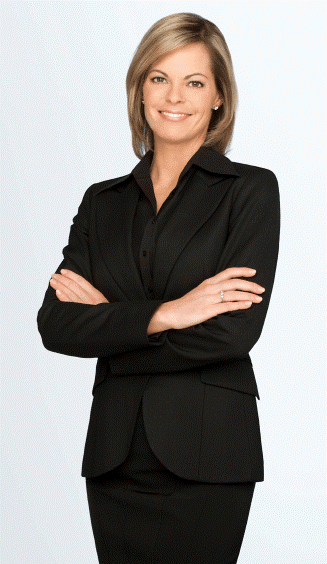 The people of AdvancedBA provide a broad range of business analytics and business intelligence services to enable corporate decision-makers to increase their bottom line. In today's economy and the highly competitive global environment, it is imperative for organizations to have deep real-time business insights that enable swift and agile decision making.
Turning data into information and intelligence is one of the key differentiating factors between good and great companies. Our business analytics and business intelligence services extract actionable patterns from large data sets by combining methods from statistics, operations research, and artificial intelligence with database management (Data Gathering, Warehousing, Querying, Reporting and Dashboard Development).
Ask the professionals at AdvancedBA to help your organization attain a decisive competitive advantage.